Vulnerabilities exist from the air to the ground whether inside a closed stadium or open-air venue. Our drone detection hardware, sensors, and high-definition surveillance cameras work together to mitigate those vulnerabilities, providing actionable data in real time. Given the order, our operators will deploy with manned and/or unmanned aircraft to collaborate with ground teams. AGM's mission is to ensure all attendees enjoy the full experience with peace of mind, providing safety for everyone.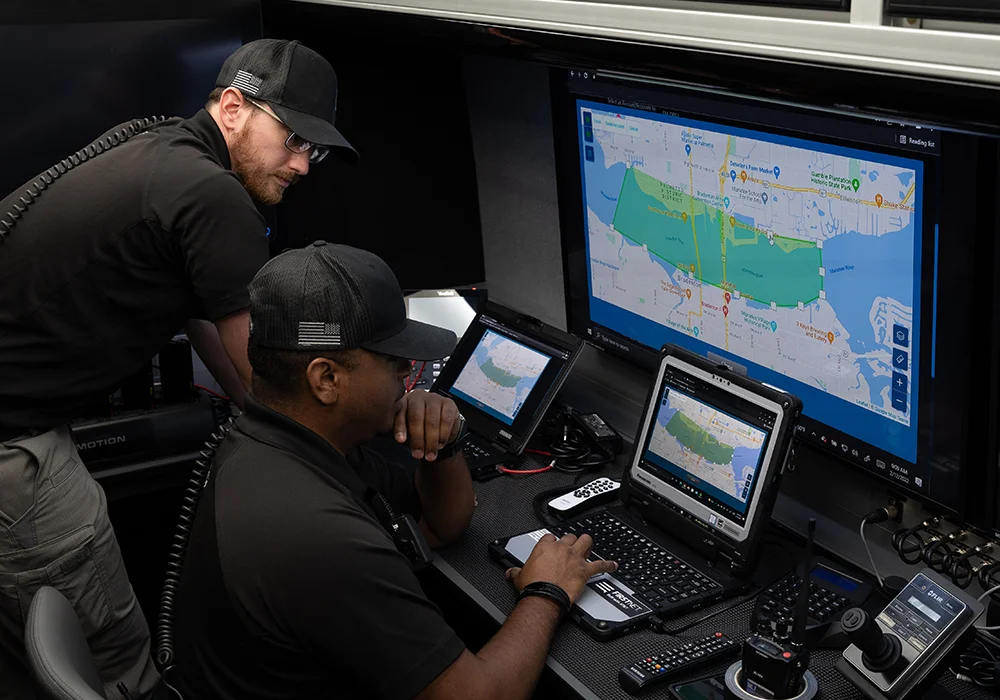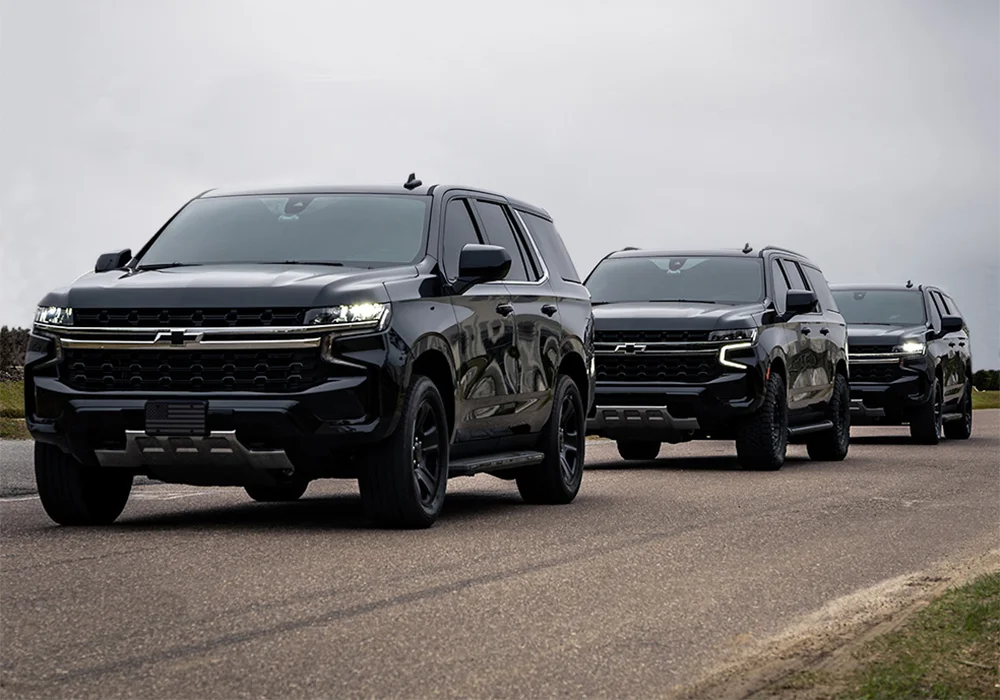 VIPs and wealthy individuals are most often traveling through the public domain. However, their assets and/or notoriety can bring unwanted attention, potentially jeopardizing their safety. Additionally, new technology mixed with nefarious actors pose a risk to sensitive sites and critical infrastructure. AGM incorporates state-of-the-art capabilities across air, ground, and maritime, discretely protecting against potential personnel and facility threats.
Water poses an open channel to thwart security protocols both on and under the surface. We understand boats, yachts, and waterfront homes are vulnerable targets. Utilizing mobile sensors, software, thermal optics, night vision, and long-range zoom cameras provide valuable intel day or night. If you require a water-based security team with counter-surveillance capabilities with additional air and ground teams on standby, AGM will take the call.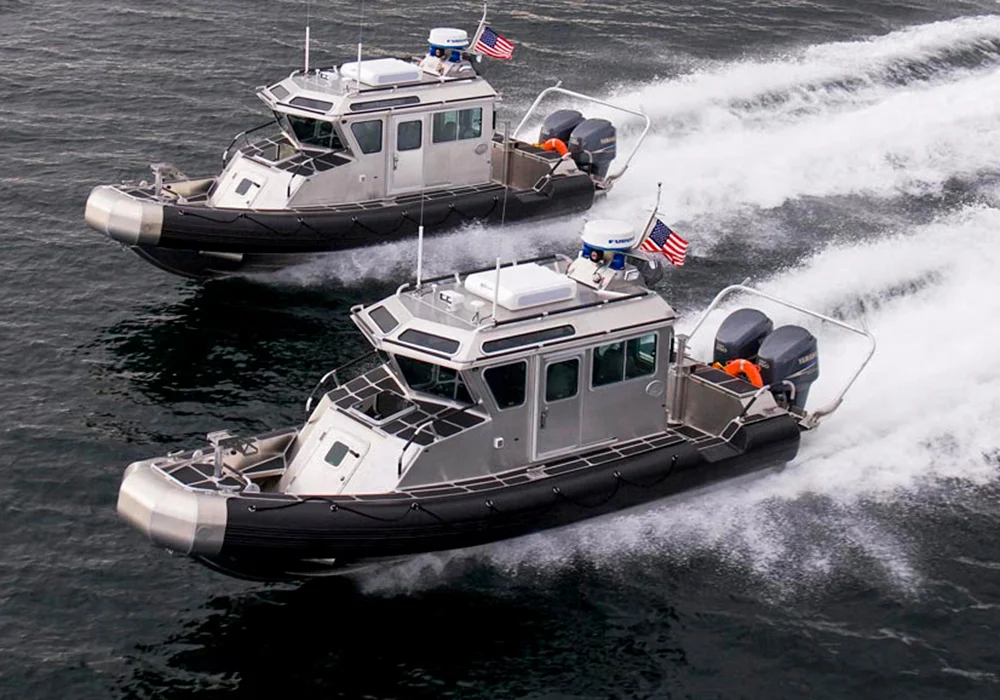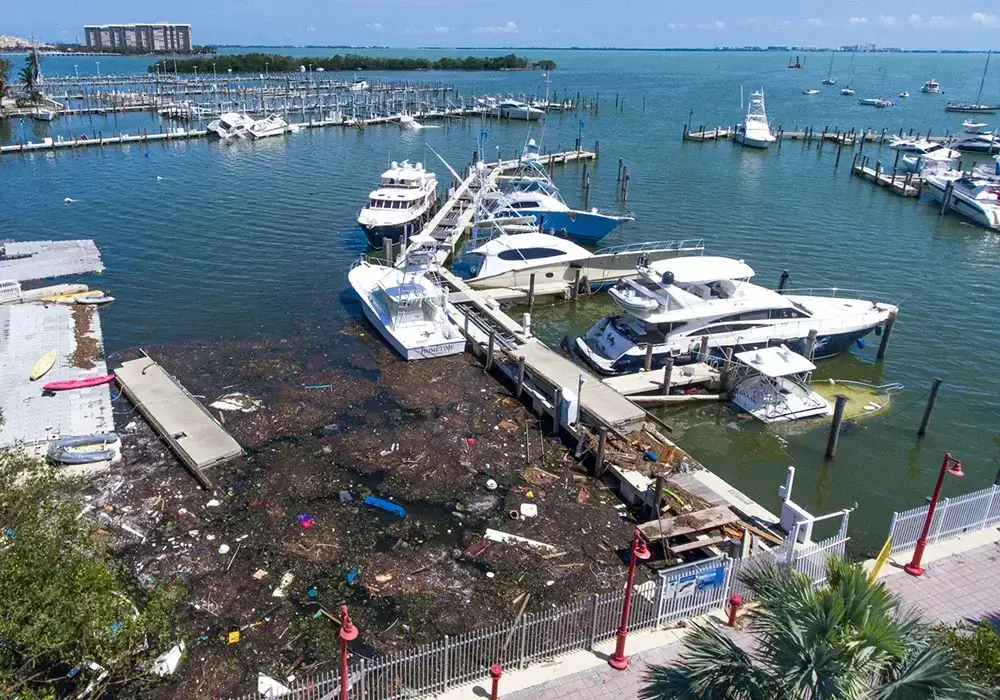 When disaster strikes, our team understands the challenges that can arise. During Hurricane Irma, we pre-deployed to urban and remote areas across the Southeast and remained post-storm to access damage. Pre-deploying allows for expeditious recovery efforts post-event using helicopters, drones, robotics, sensors, and command vehicles. If critical infrastructure is damaged and traditional security fails or is breached, AGM can supply appropriate personnel to temporarily secure affected areas.
Consulting with AGM through a Threat, Vulnerability, and Risk Assessment (TVRA) will allow decision-makers to understand vulnerabilities to critical assets surrounding their organization. Our security audits can include both day and night assessments through a layered, multi-tiered approach using hardware, software, sensors, and more. Post-audit, our consultants will move you through the next phase of defense planning by providing a final report to bolster your security and overall operations.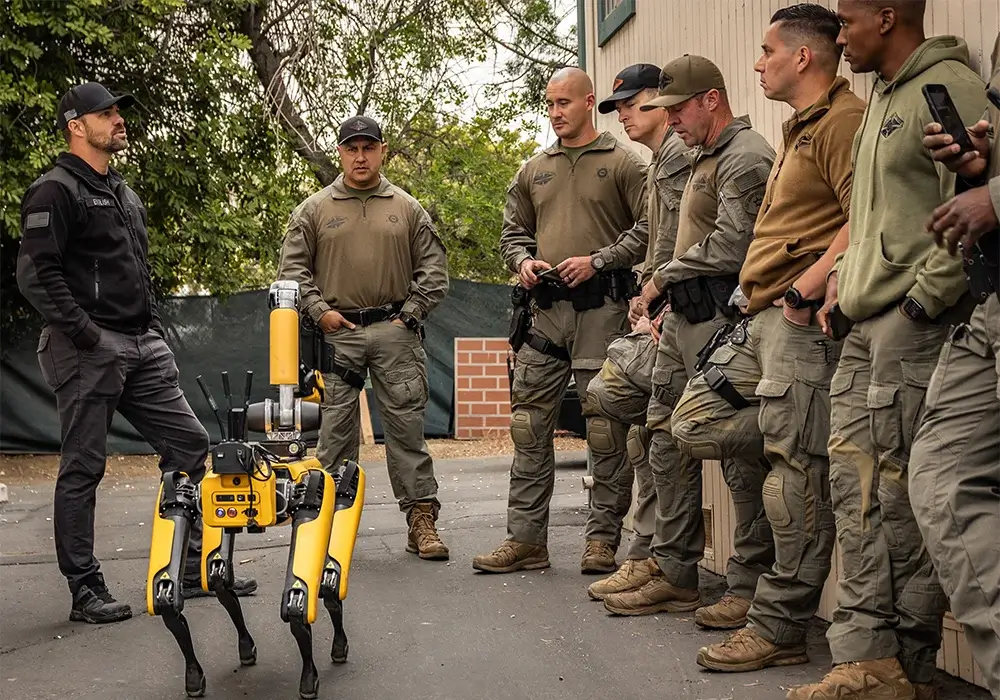 Get in Touch With Our Team
Are you or your organization in need of enhancing your security operations? At AGM, our mission is to provide proven tactics and methods using advanced technology to enhance security.
LOCATION
Tampa, FL
United States
OPERATING HOURS
24 hours a day
7 days a week