Transitioning in and out of ports and on the open seas allow for safety vulnerabilities. Maritime security remains paramount for the yacht, its crew, and owner. AGM's staff provides mobile sensors, software, and integrated systems to be temporarily or permanently deployed.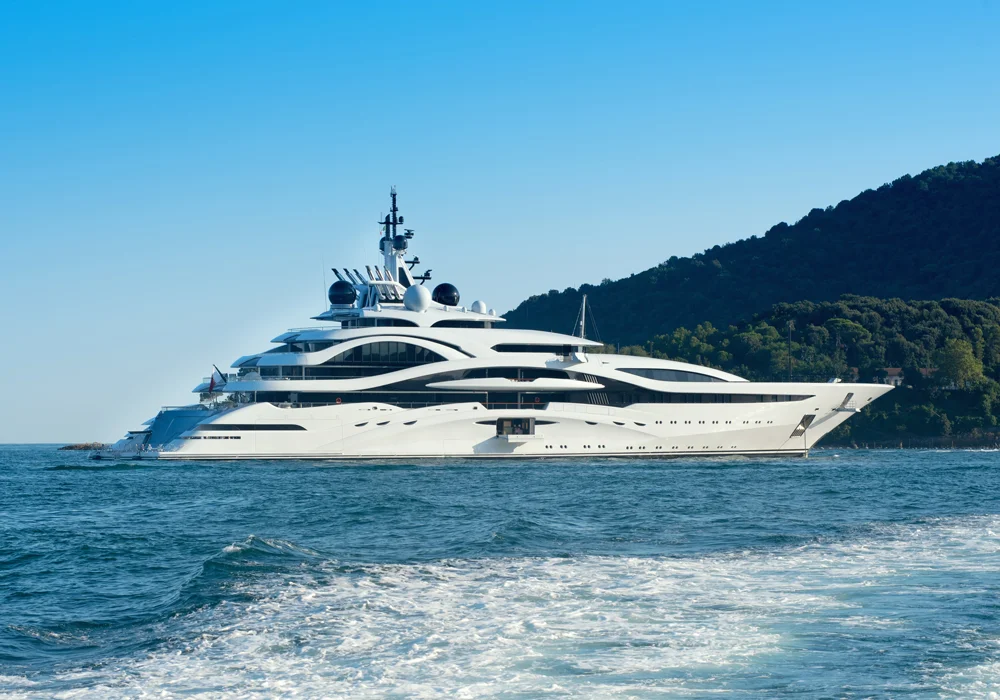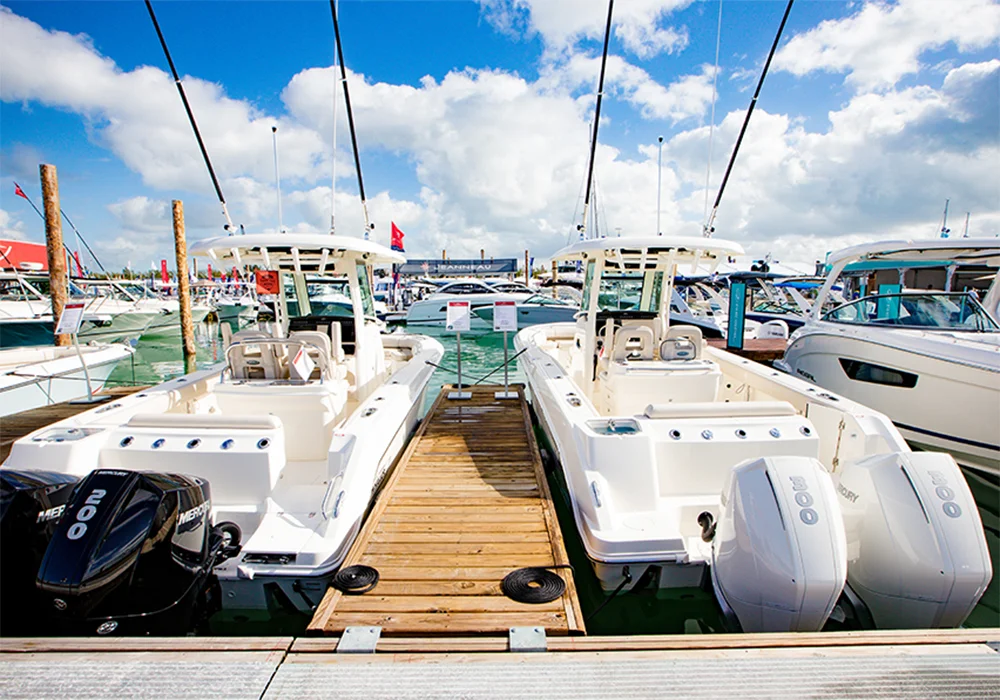 Due to the complex environment and surroundings, traditional security measures prove difficult to manage and can grow worse if situations arise. Our team can be positioned on the ground and on the water simultaneously with the appropriate countermeasures.
Whether a high-profile business meeting or VIPs are guests in your home, we can deploy a boat or land-based team with counter-surveillance capabilities to include thermal, night vision optics, long-range zoom cameras, and more.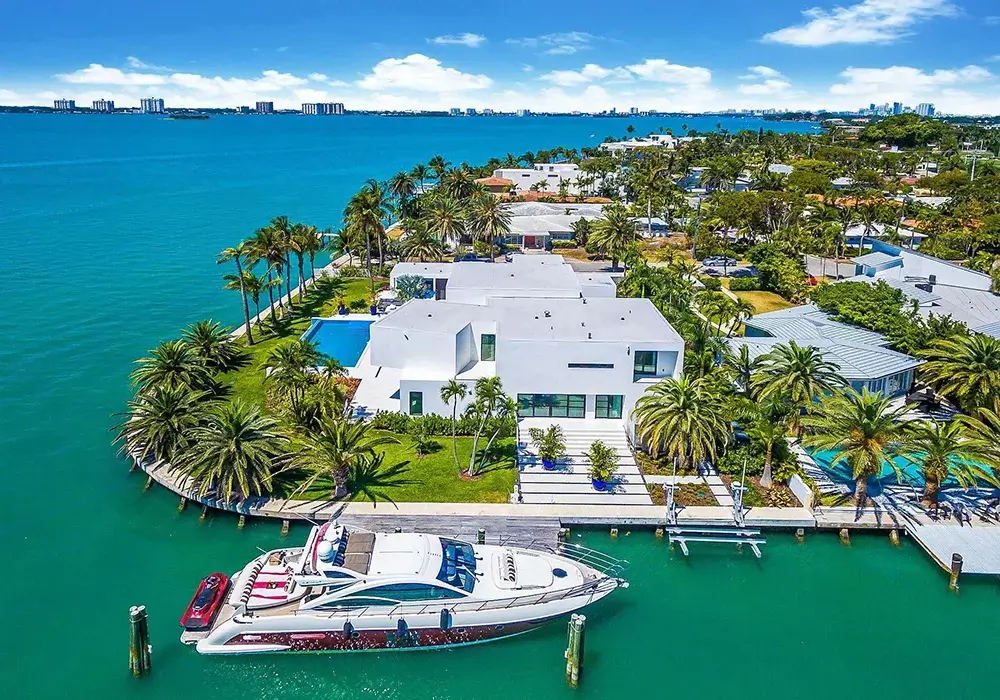 Enhanced Maritime Security
Contact Us Today to Contract AGM Security Group