Members of AGM were present during Hurricane Irma and deployed to urban and remote areas in the Southeast to access damages for utility and energy companies. Our team can pre-deploy to areas of potential impact. Thus, expediting recovery efforts post-storm using helicopters, drones, robotics, sensors, and command vehicles.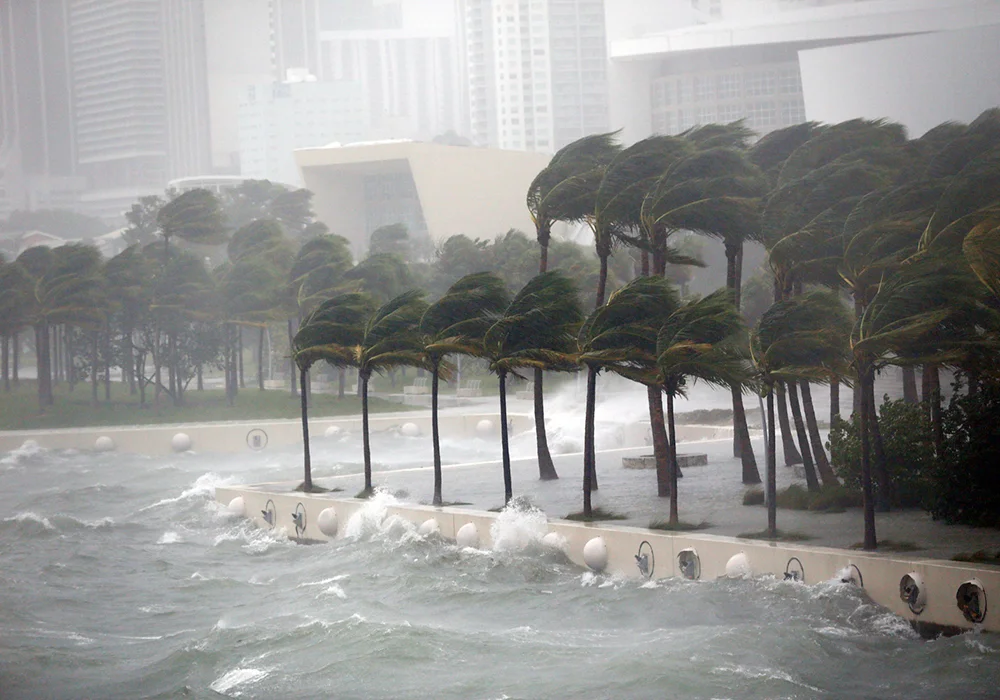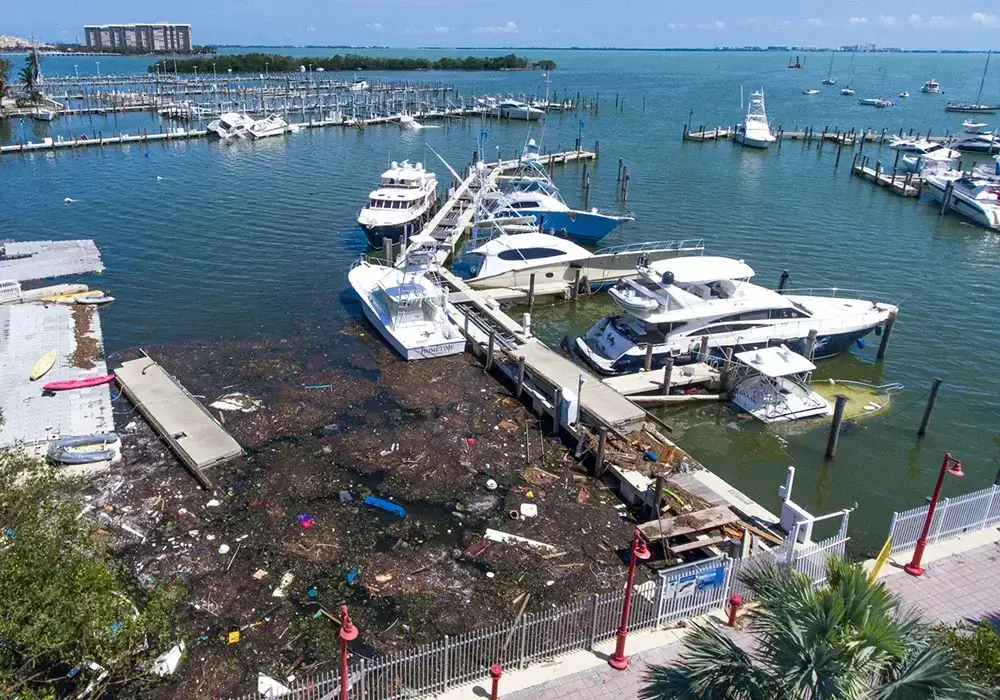 If critical infrastructure is damaged and traditional security fails or is breached, AGM can temporarily secure an affected area. Using a variety of technology to mitigate ongoing threats, we can conduct post-disaster surveillance until infrastructure, security, and personnel have all been properly restored.
Should a major incident occur, there is potential it could overwhelm the resources and technical capabilities of a traditional public safety agency. Contracting AGM allows your operations to be augmented during critical incidents with assets across air, ground, and maritime with encrypted communications and deployable connectivity solutions.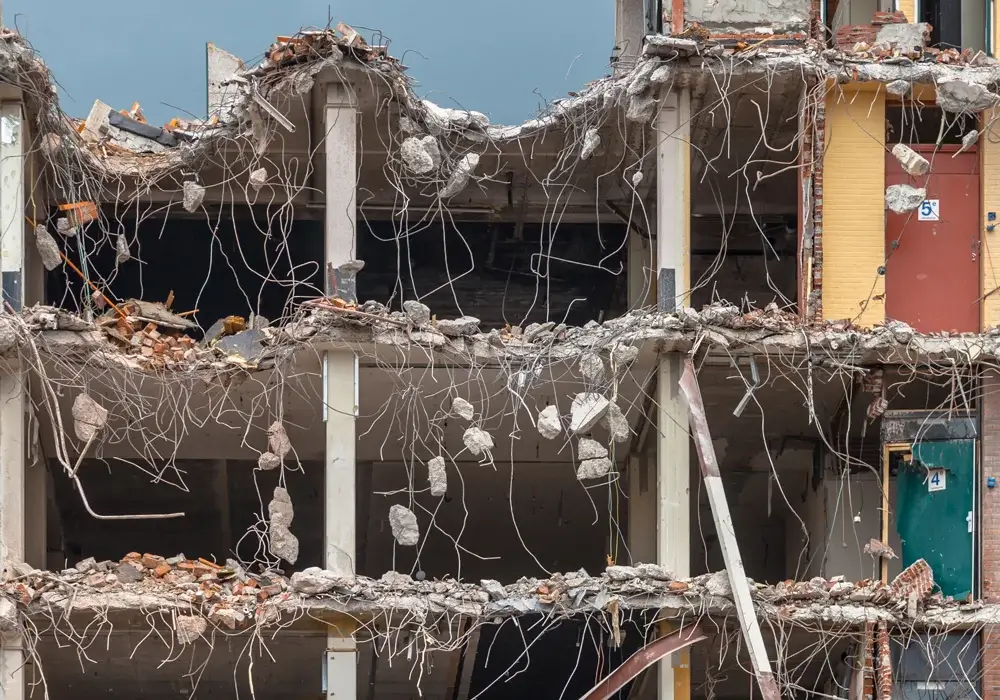 Disaster Response Operations
Contact Us Today to Learn More About AGM Security Group