Threat, Vulnerability, and Risk Assessments
Taking a TVRA approach, we have the capability to identify vulnerabilities and threats to critical assets within any facility and/or organization to include red teaming and penetration testing. Using both commercially and non-commercially available technology, AGM can survey the airspace, investigate the ground perimeter, and analyze the surrounding waters.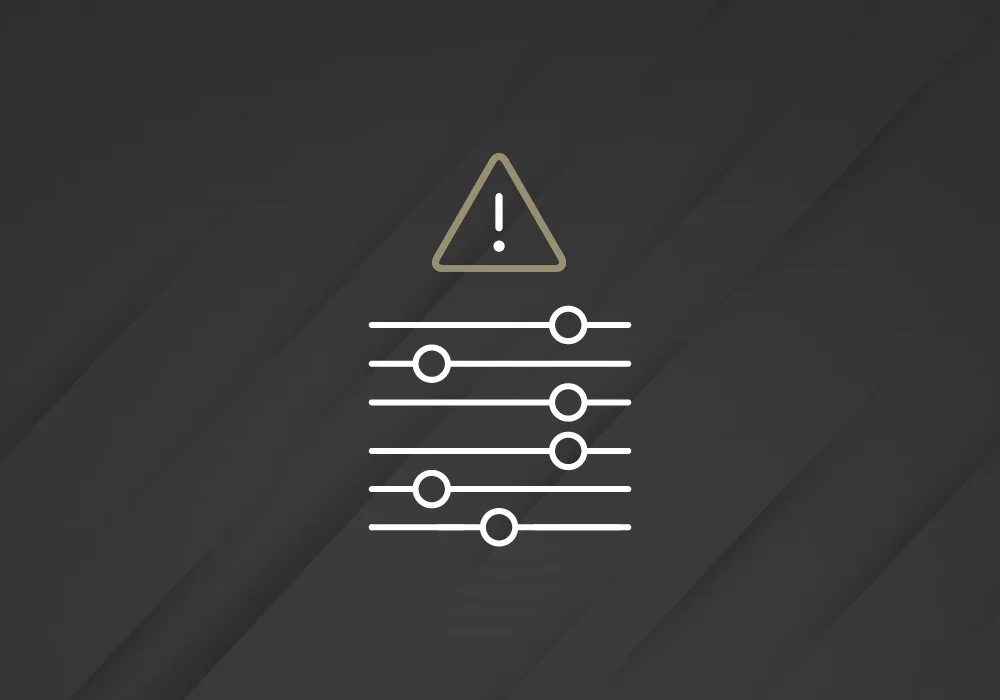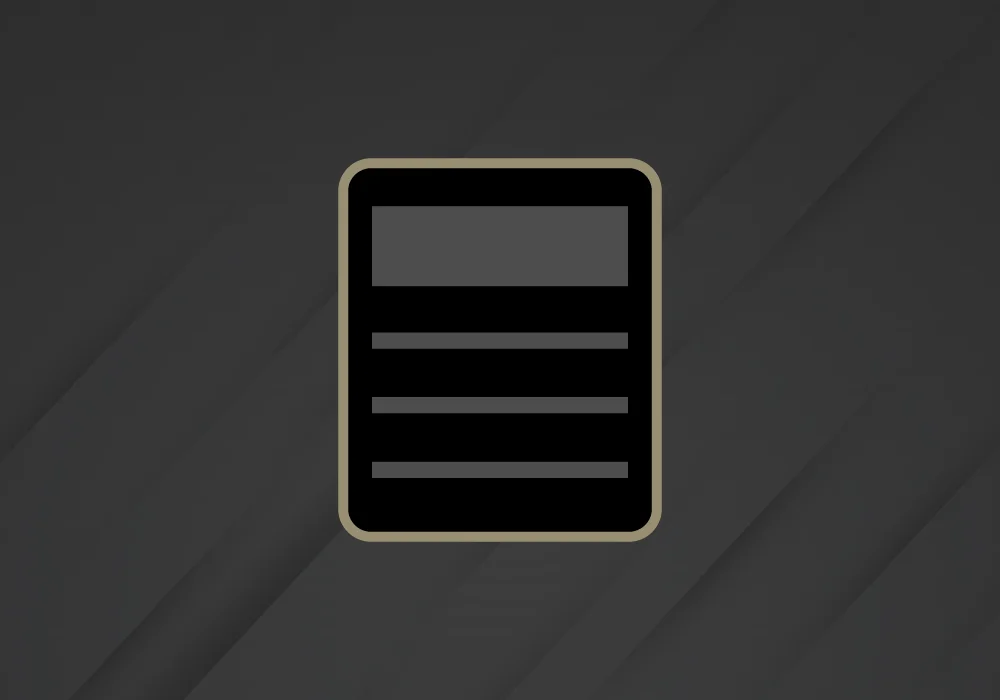 Our primary goal is to uncover potential security gaps and how they could negatively impact daily operations or pose a safety risk to personnel. Our security audits can include both day and night assessments through the use of our hardware, software, sensors, and more.
After receiving a security audit and TVRA, the final step to upgrading your security is defense planning. AGM staff will deliver a final report detailing the suggested improvements to your operations. This will give you the ability to implement a customized and valuable security protocol with the option to receive technology onboarding.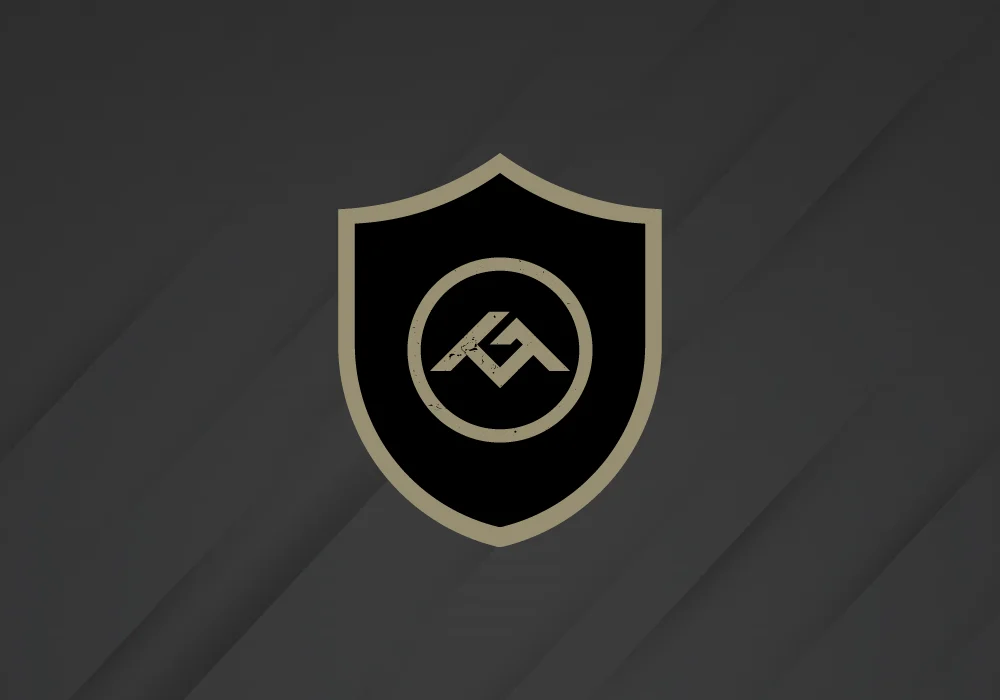 Consult with Our Team
Contact AGM Security Group Today