https://www.youtube.com/watch?v=_ukDKSJDx1o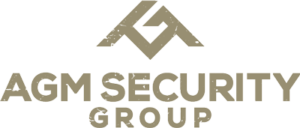 Expert Security Solutions for Every Need: Personnel, Event, Maritime, Disaster Response, and More
Air, Ground, and Maritime
Veteran-owned | Specialized Security | Deployable Globally
AGM Security Group is revolutionizing security with our specialized contracted services, bringing the most advanced and innovative technologies to enhance security operations.  Air, Ground, and Maritime (AGM) provides an enhanced layer of security capabilities, keeping your operation covered from every vantage point. The team at AGM has decades of real-world operational experience across public safety, government and defense. Our staff's diverse background allows the AGM team to apply this knowledge base and implement it into our tactics, techniques, and procedures.
Obtaining an aerial view of any situation, no matter how sensitive, gives you actionable intel and data to use or disseminate. Utilizing top-of-the-line manned and unmanned aircraft and sensors aids in achieving the mission at hand.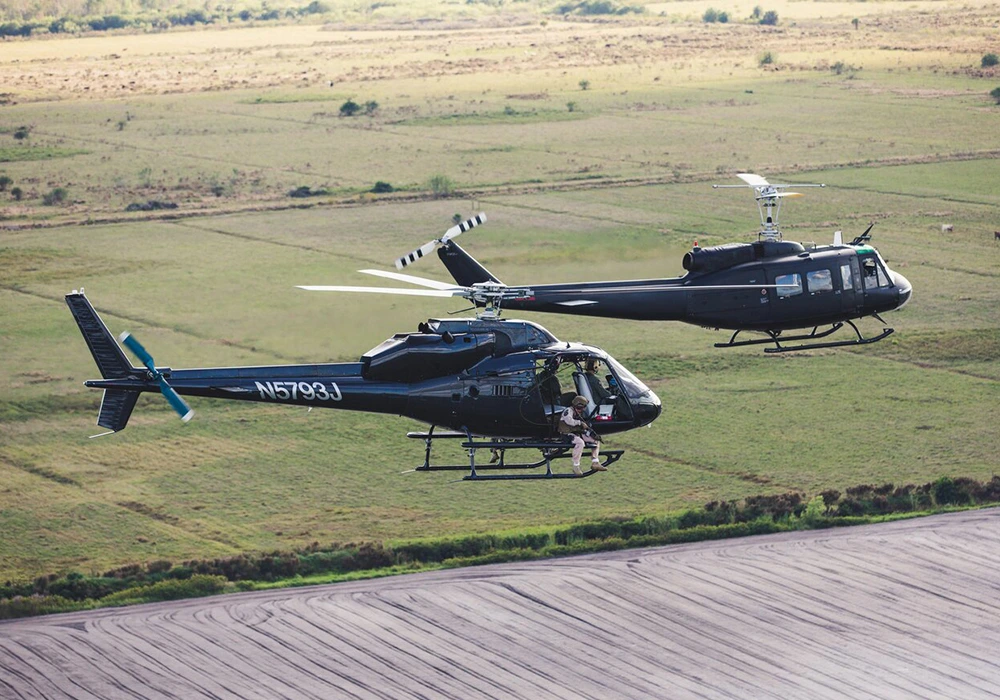 Ground robotics are capable of traversing terrain above and below ground while simultaneously keeping security professionals out of direct danger. At AGM, we utilize the most versatile platforms available.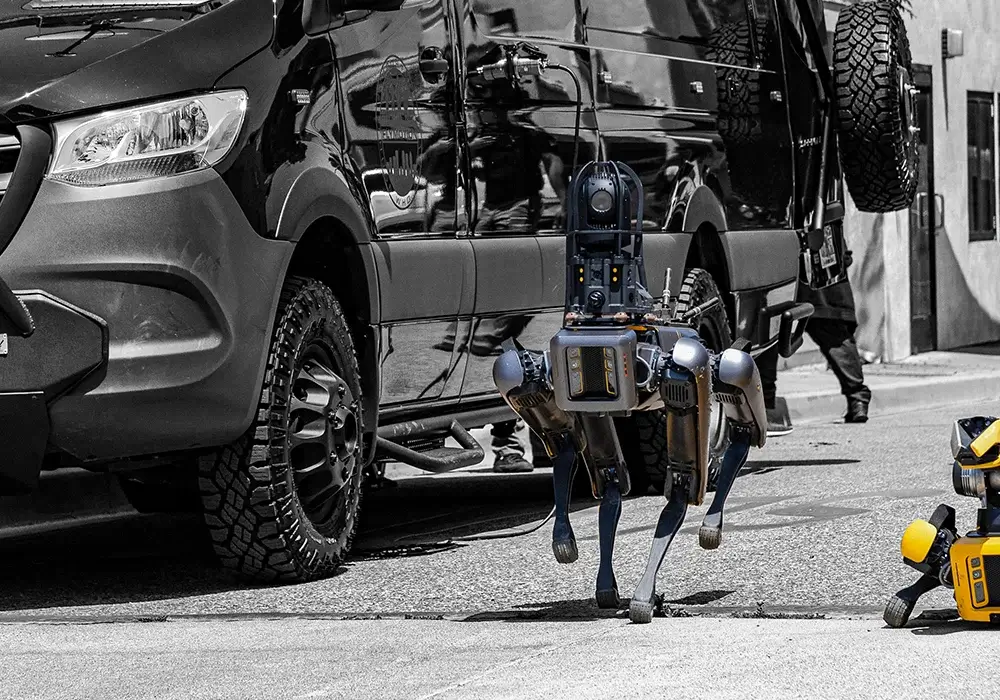 Security operations extend beyond the ground and airspace above. Protecting the coastline, across open water, and over the horizon is essential to mitigate risks before they reach land. Hire AGM Security Group, the experienced professionals.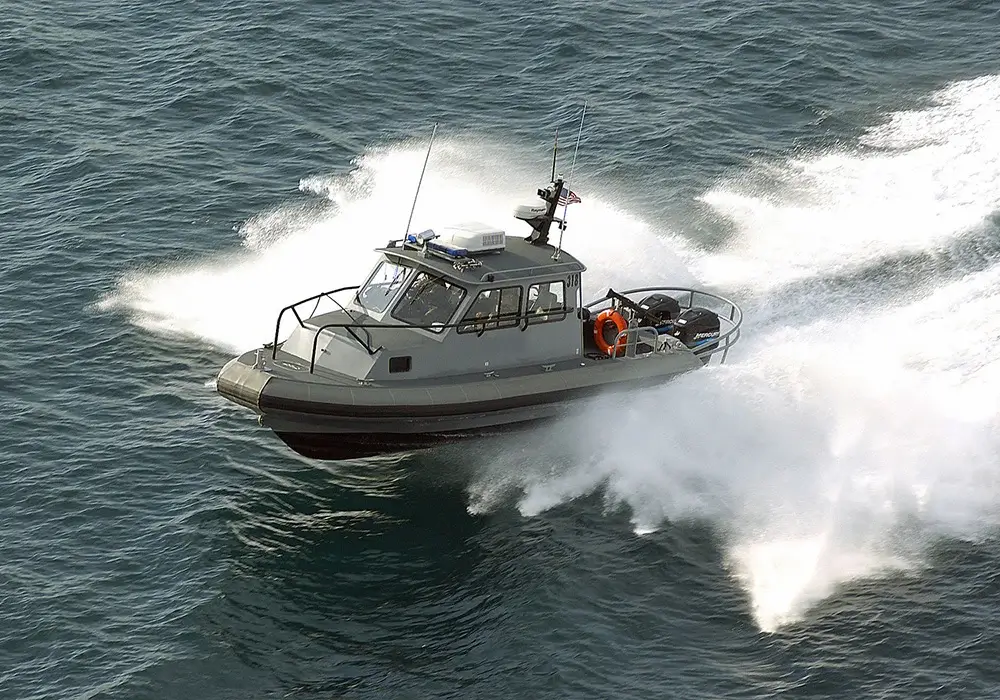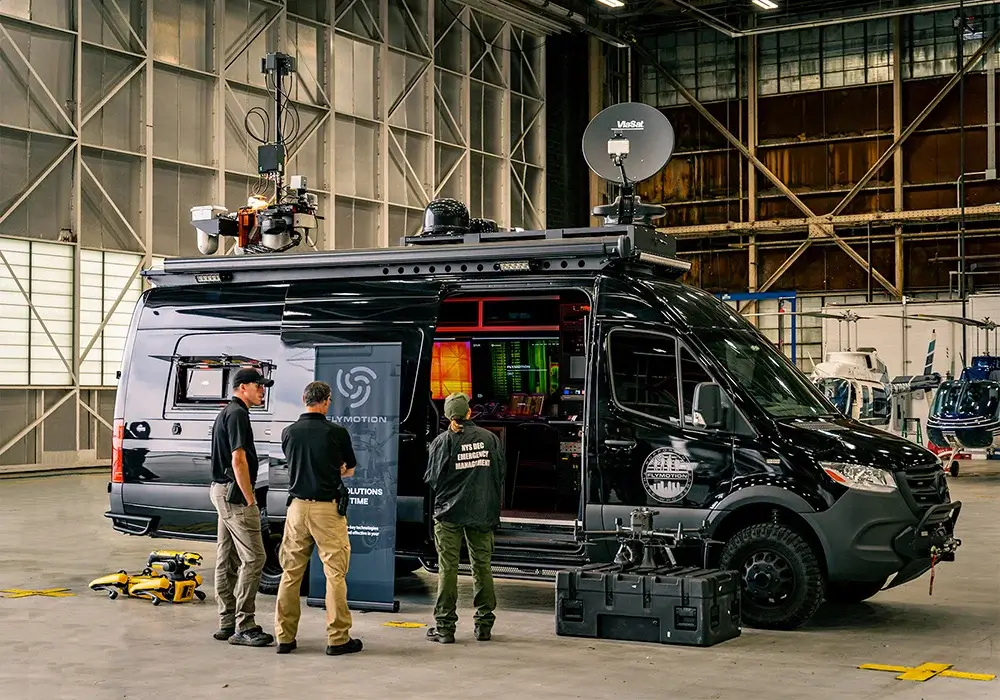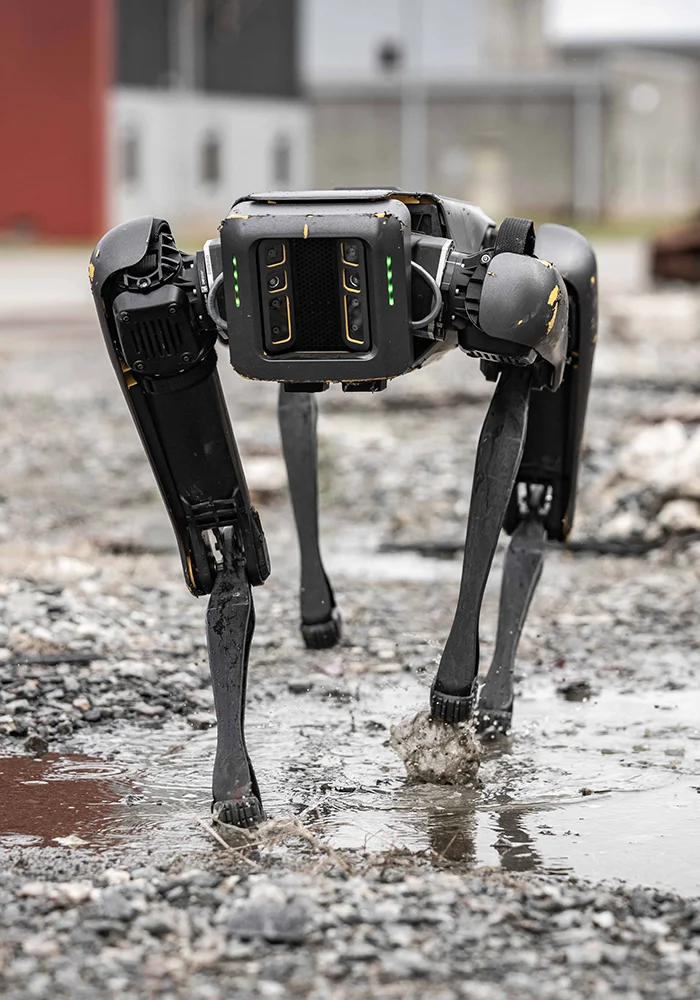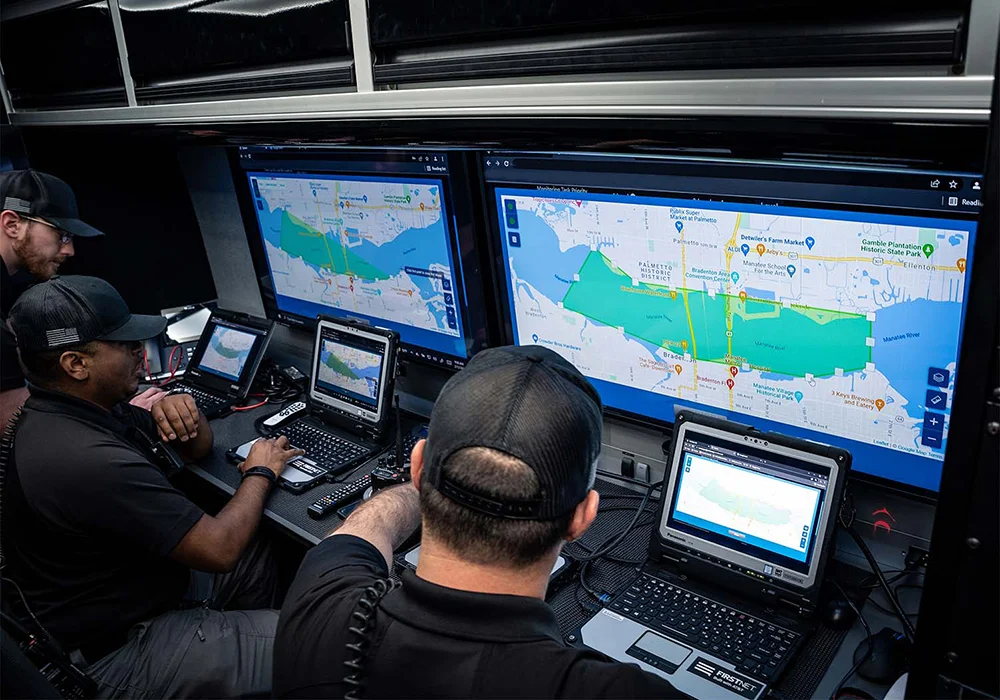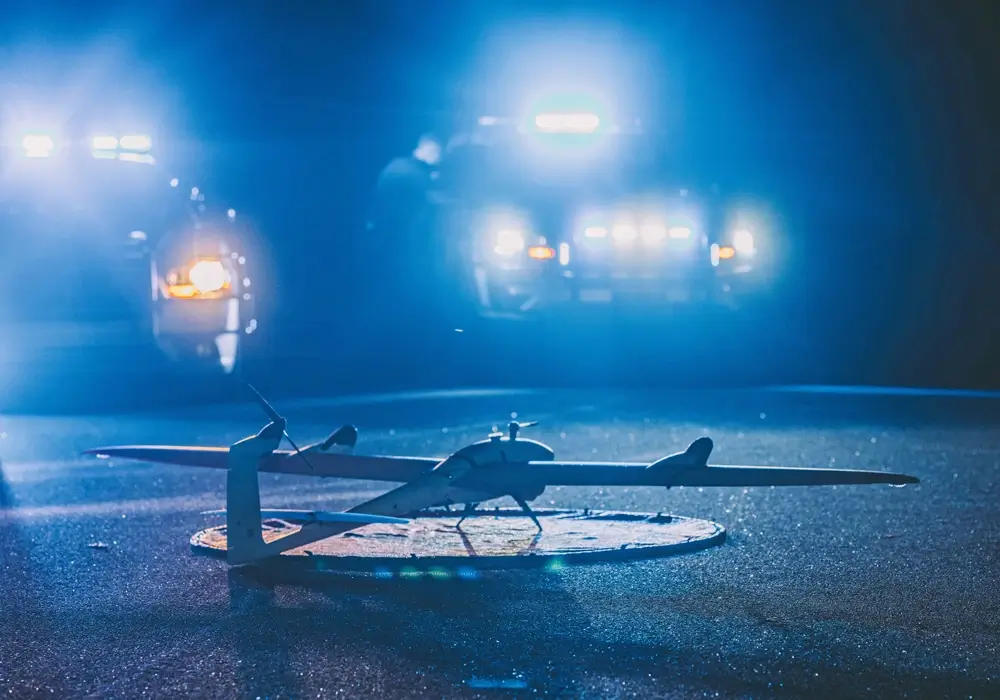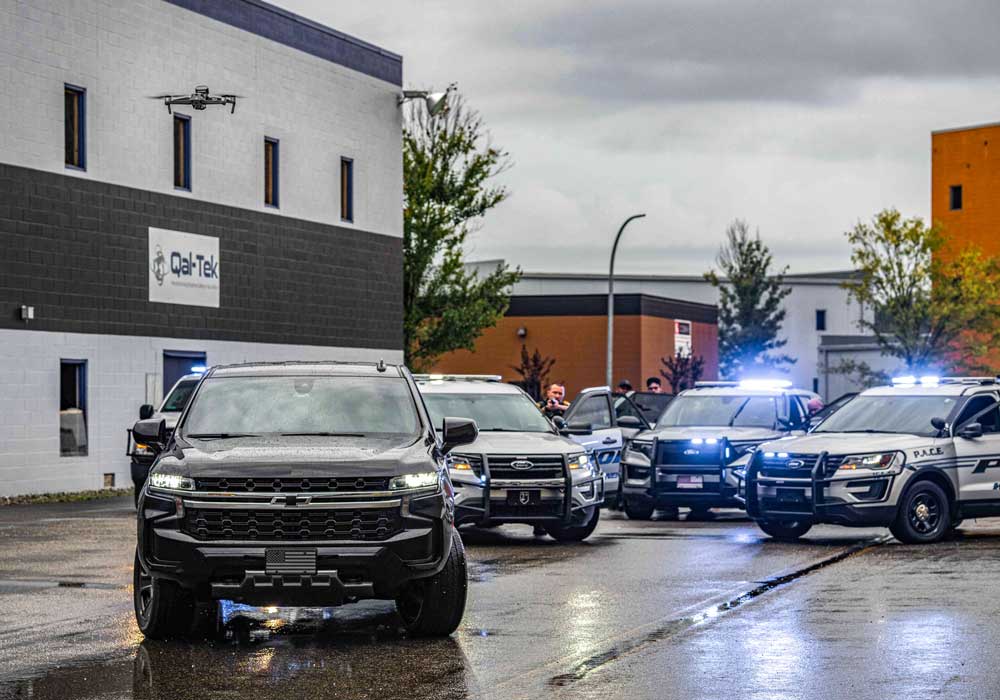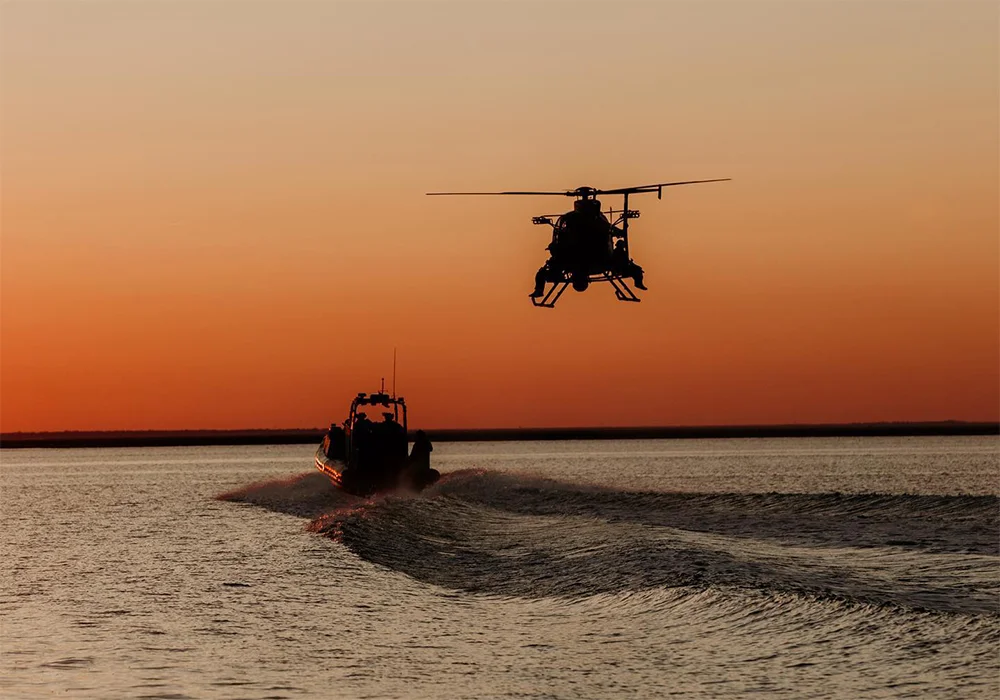 Get in Touch With Our Team
Are you or your organization in need of enhancing your security operations? At AGM, our mission is to provide proven tactics and methods using advanced technology to enhance security.
LOCATION
Tampa, FL
United States
OPERATING HOURS
24 hours a day
7 days a week