Providing Rotary Overwatch
AGM Security Group merges both unmanned aerial systems with manned aircraft such as military helicopters. As part of our offerings, we can provide elite helicopters for rapid deployment from Bell, Eurocopter, and MD Helicopters. Our capabilities also extend to helicopter rental. With any aerial operation conducted by AGM, personnel, drone, and helicopter safety remains paramount.
We are proud to provide these services through a strategic partnership with Airborne Tactical Training Solutions (ATTS).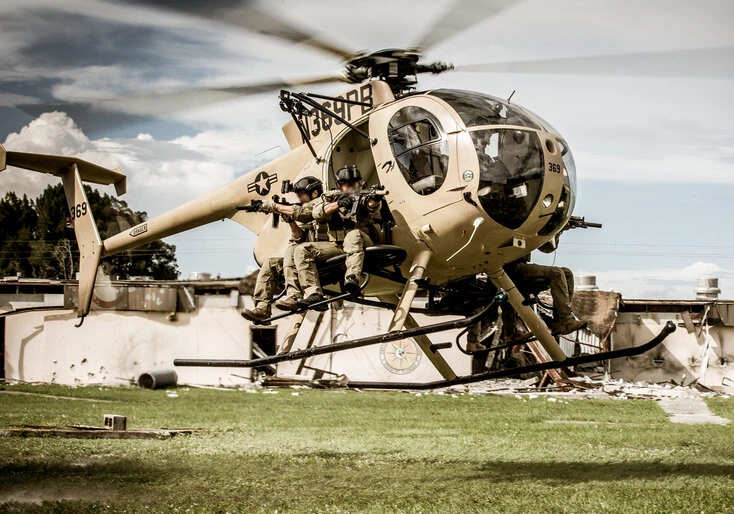 Secure Your Airspace
Contact Us Today to Contract AGM Security Group