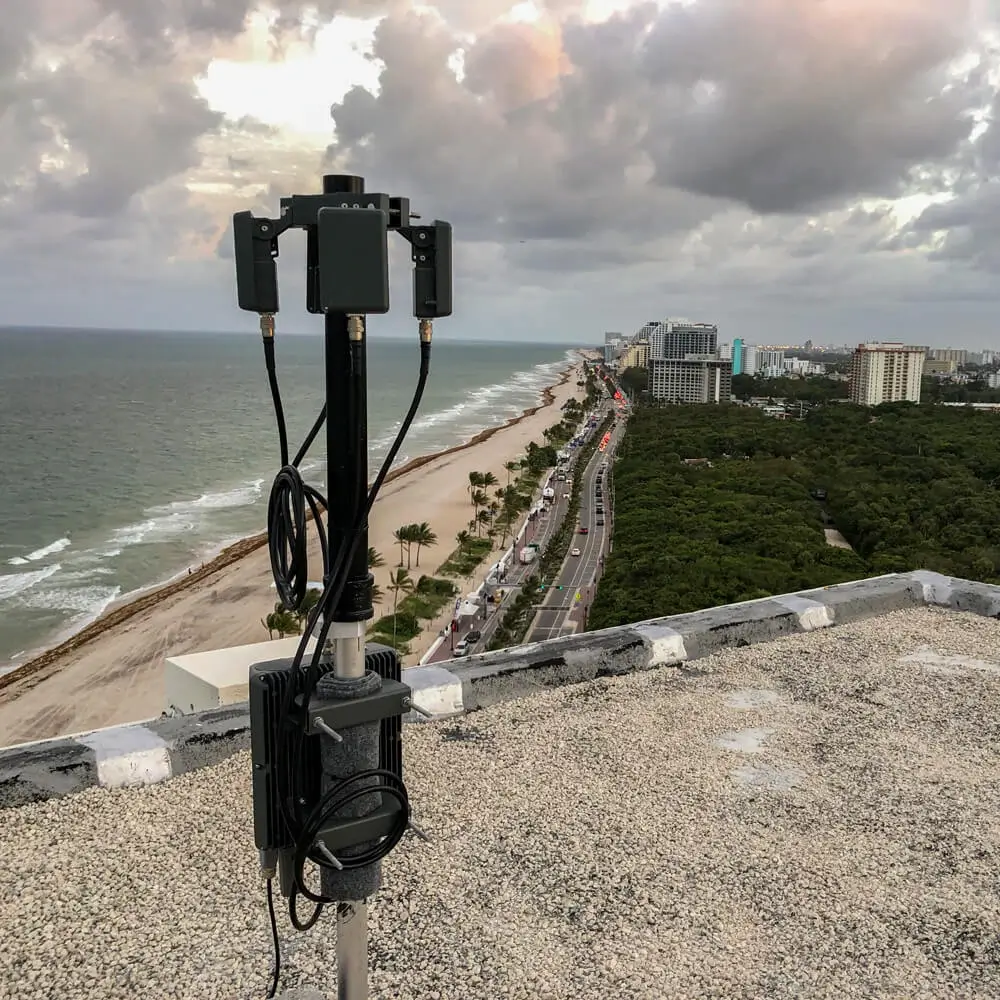 Sensitive Locations, Events, and Critical Infrastructure Protection
USIRT is a comprehensive drone detection platform that rapidly identifies UAS communication links, gathering information such as flight status, paths, and critical data in real-time.
This monitoring data stream helps users make an informed response as soon as possible regarding the following parameters.
sUAS ID
sUAS Position
Home Position
Operator Position
Heading
Make/Model
Altitude
Speed
Backstage Management System and SDK
The Backstage Management System is the core of a comprehensive drone security system. Using advanced information management technology, this system provides central monitoring, command, and investigation tools, integrating with data collected from previous flights.
The Backstage Management System is a comprehensive and convenient system for enterprises to monitor drones and help make the public airspace safer.
It also supports a Software Development Kit (SDK) to meet customers' specific demands and support the integration of different systems.
USIRT Stationary (G8/G16)
Designed for continuous protection of sensitive sites, the USIRT stationary unit supports customization and construction according to the specific site and user demands to completely cover the surrounding airspace.
Under ideal conditions, the system can monitor a range of up to 31 miles (50 km) and obtain key information from drones in as fast as 2 seconds.
Monitoring data can be integrated with users' existing security systems to
efficiently provide an integrated monitoring system.
This system also supports public cloud, private cloud, and local deployment, capable of meeting specific needs such as off-site monitoring and data segregation.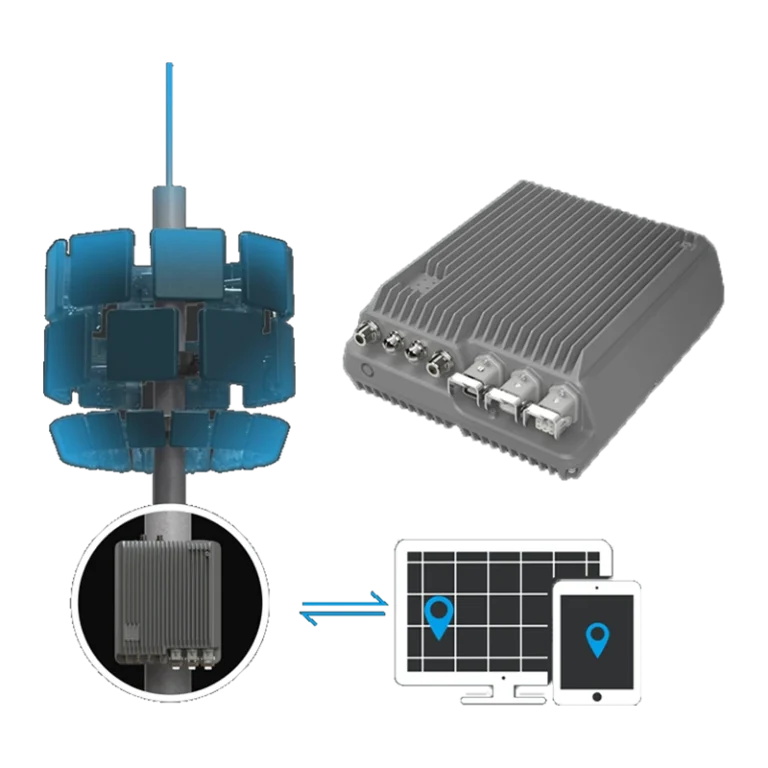 31 mi (50km)
Maximum Range

Easy to Setup
and Install

Daily rate (includes operator): $5,100/Day

6 months: $4,000/Month

12 months: $3,000/Month


24 months: $2,500/Month
Day rate pricing excludes travel, lodging and meals. Rental rates of six months
or more include installation, travel, lodging and meals for sites within the continental US.
Get A Quote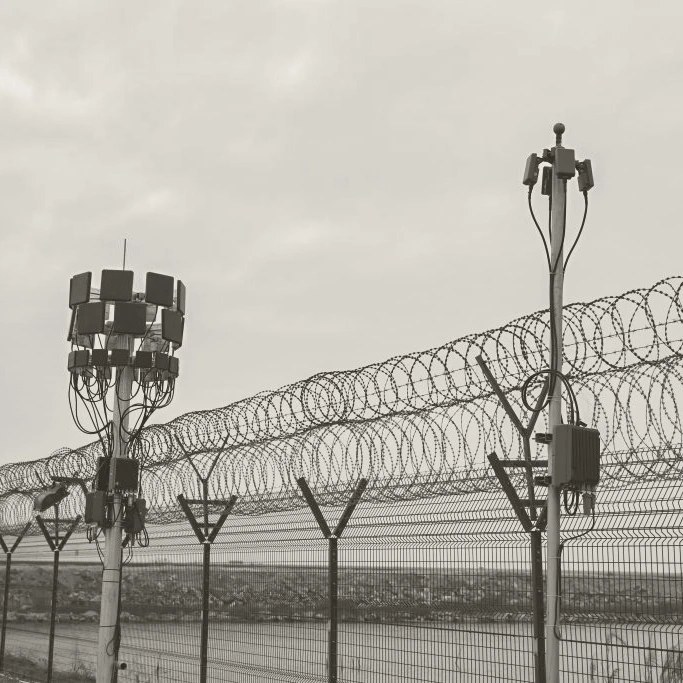 Secure Your Airspace
Contact Us Today to Contract
AGM Security Group